Would you like to add
NEW EXCITING EMOTIONS
to your ROUTINE WORK?
What would you say if we would
INVITE YOU to a VERY SPECIAL EVENT
you have never tried before?
Would you like to TASTE
something special
in an INFORMAL informational field?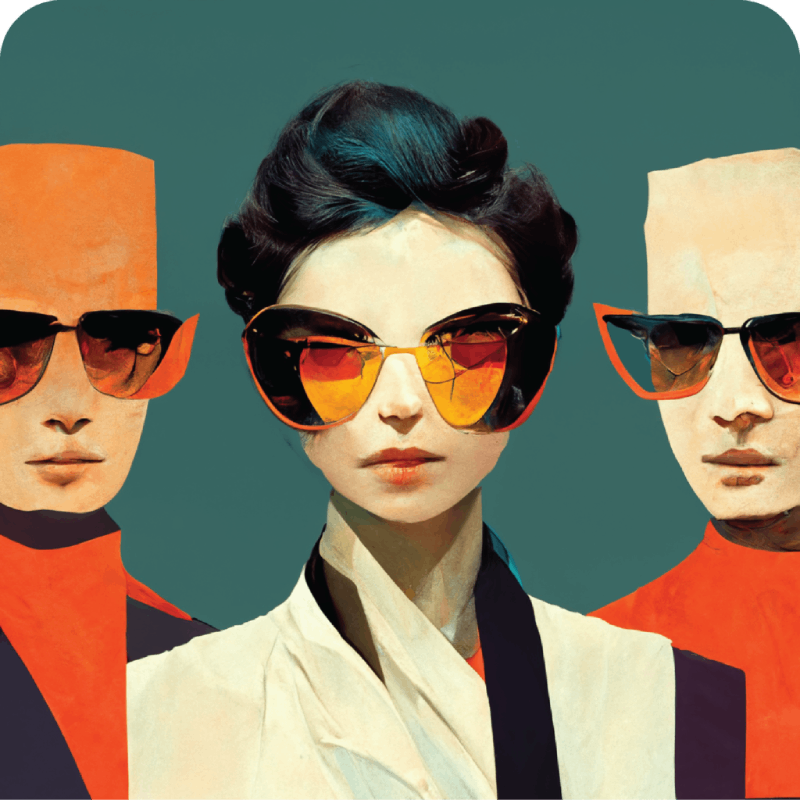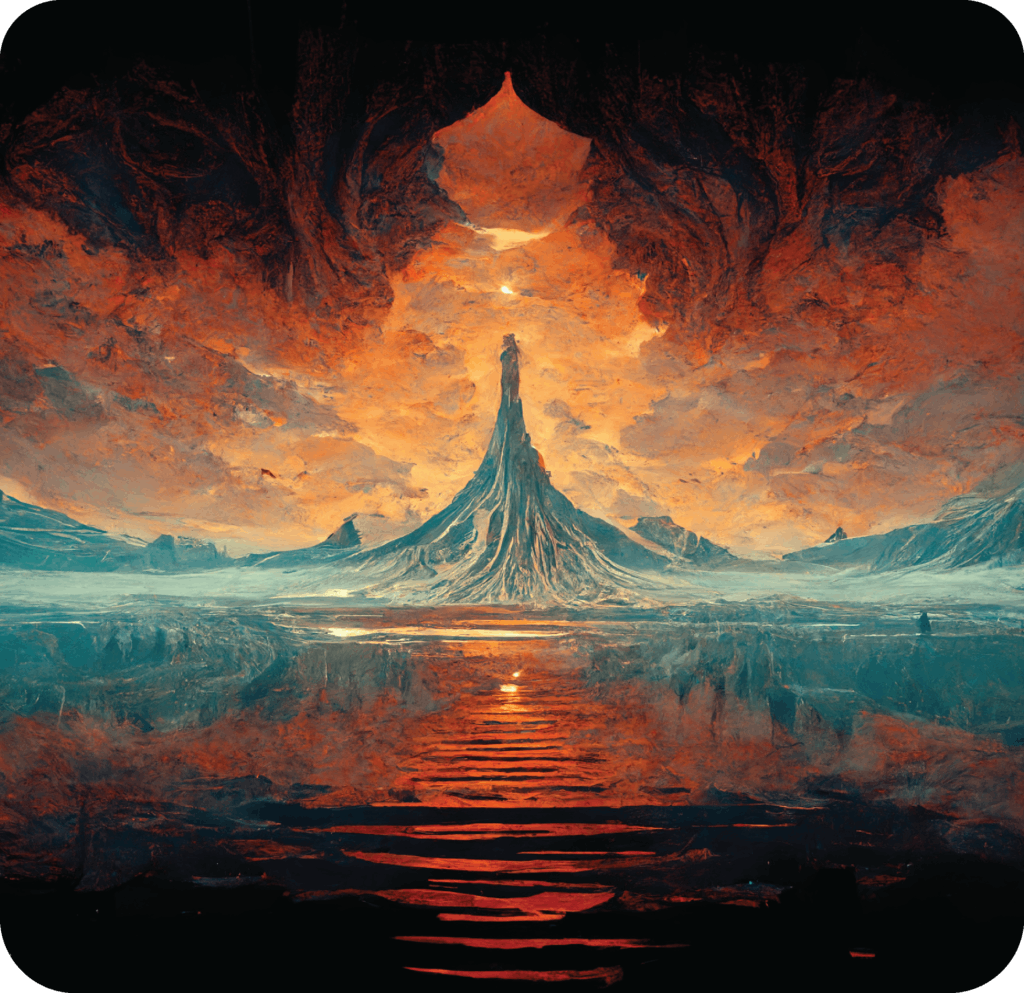 We have similar feelings like you.
Because of that we have created

LAB-QURYLTAI — it is a totally NEW PHILOSOPHY and totaly NEW FROMAT of professional events.
THANKS to that we have found FIVE BEST WAYS to make a BRIDGE between HIGH TECHNOLOGIES and PROFESSIONALS who really need it.
LAB-QURYLTAI — Forum and opened networking platform of Manufacturers of high-tech laboratory solutions.
LAB-BOOTCAMP — Special event for lab-experts who are ready to grow fast.
LAB-BOOTCAMP — Special event for lab-experts and lab-management to solve all complicated questions within one day.
LAB-TALKS — Monthly meetings of lab-experts.
LAB-SPRINT — Special challenge for lab-experts in professional and technological skills.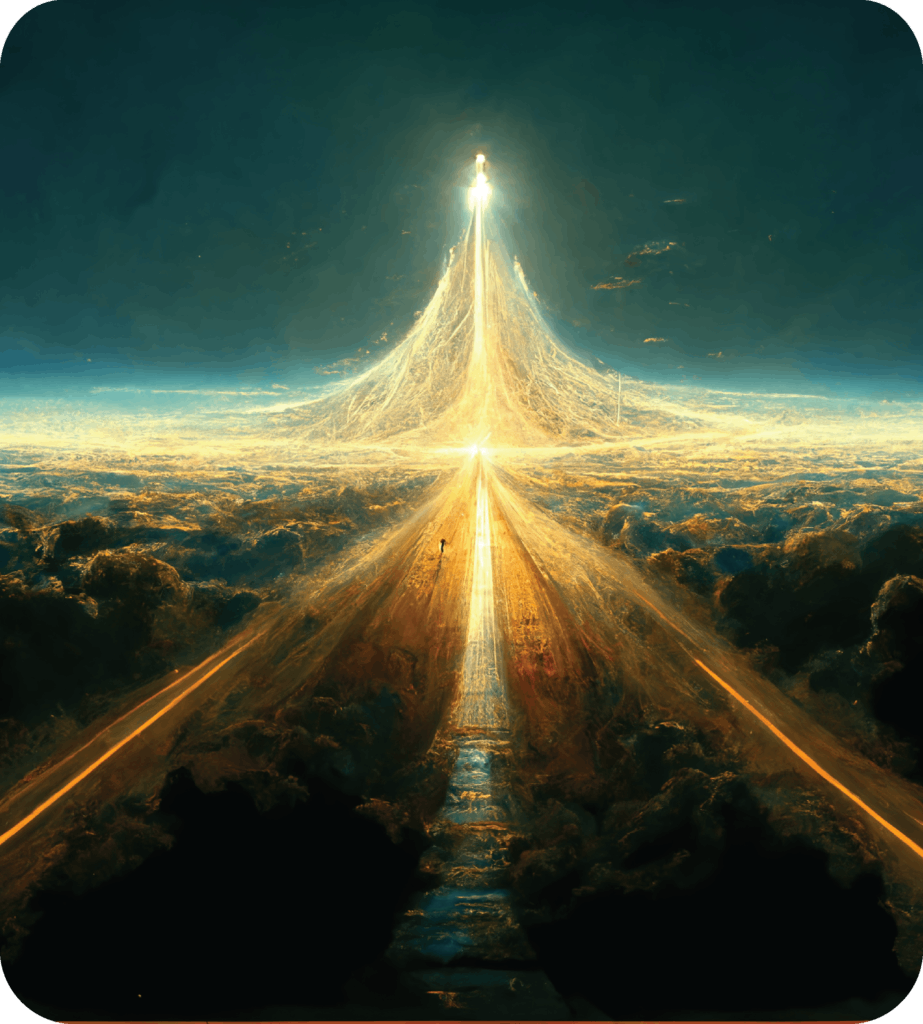 Do you already know we have tried our first LQ-event in September 2022?
Not yet?
Do not worry!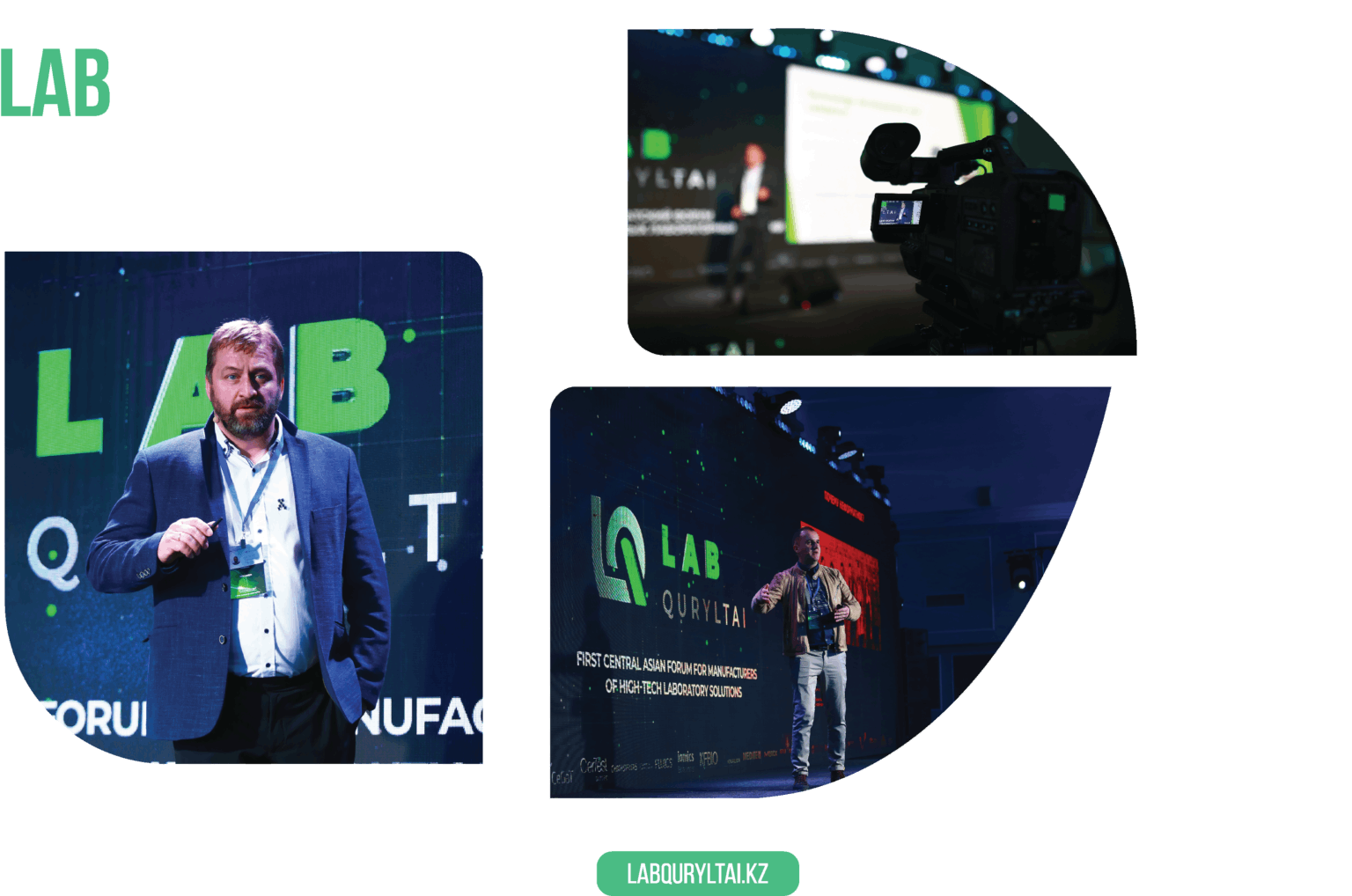 TRY TO IMAGINE!
Within only ONE day we have covered:
CYTOGENETICS

MICROBIOLOGY

HISTOLOGY and CYTOLOGY

BIOPSY and AESTHETIC MEDICINE

GENERAL CHEMISTRY and TOXYCOLOGY

MOLECULAR DIAGNOSTICS and GENETICS

IMMUNOLOGY and CLINICAL DIAGNOSTICS

CELL TECHNICS and REPRODUCTIVE MEDICINE
AND EVERYONE FOUND IT REALLY EXCITING!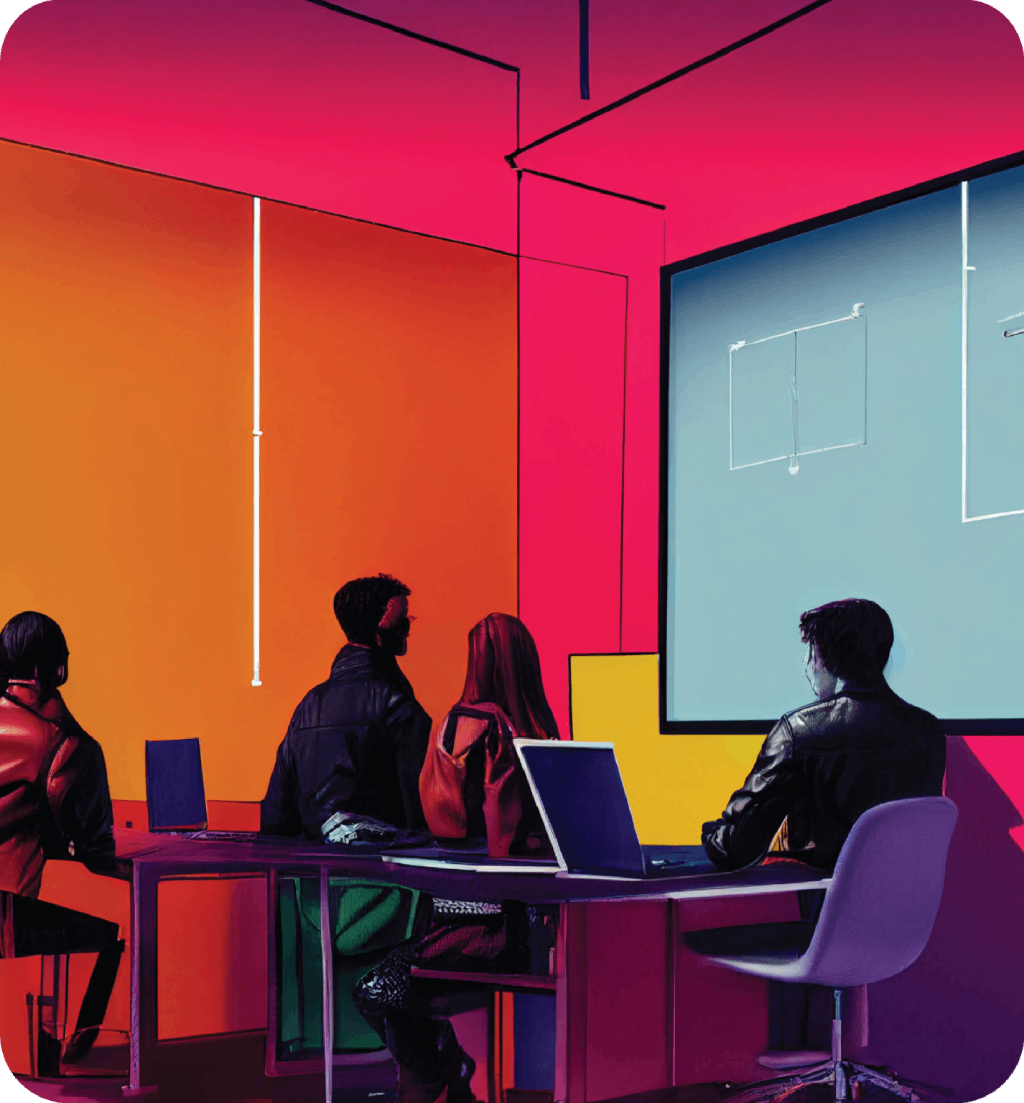 GOOD NEWS!
We have decided to do it on REGULAR basis with our STRATEGIC GENERAL SPONSOR — Micro Solutions LLP — a professional integrator of laboratory solutions in 8 Central Asia countries.
NEXT SESSION:
2nd of December 2022, Atyrau, Kazakhstan — LAB-BOOTCAMP «Molecular genetics for Prenatal and Neonatal screenings».
7th of December 2022, Baku, Azerbaijan — LAB-BOOTCAMP «High technologies for Scientific, Industrial, Expertise and Medical laboratories».
16-18th of December 2022, Astana, Kazakhstan — LAB-BOOTCAMP «Strategic Session 2022-2025 of Micro Solutions LLP»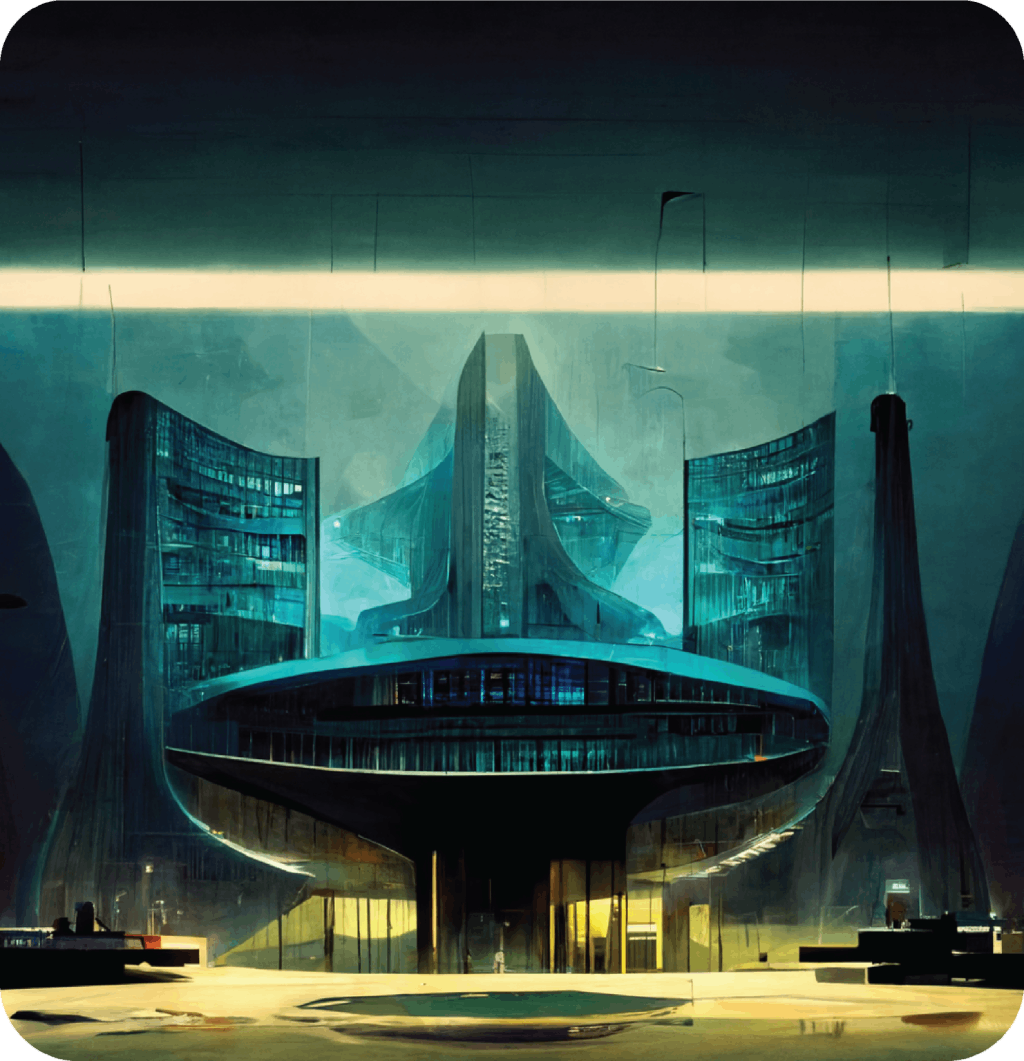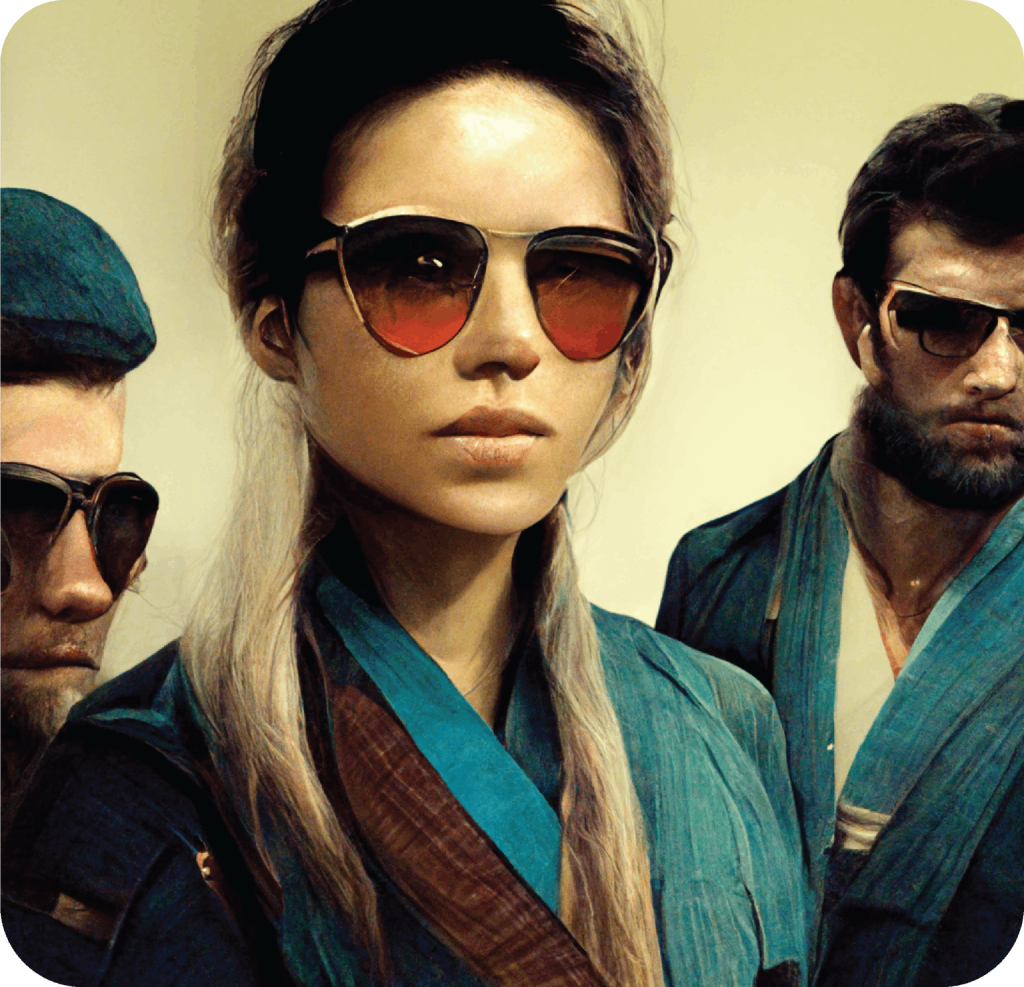 ALREADY INTERESTED?
Just click on the link below and share you contacts so we can invite you to our next INFORMAL events:
Any questions?
We will be glad to answer it:
Micro Solutions LLP
Bukhar-Zhyrau ave, 24-305
Karaganda, 100000,
Republic of Kazakhstan
Email: info@mcrs.kz
T: +7 7212 99 66 22
M: +7 705 205 00 16
Email: info@labquryltai.kz